How to create competitive advantage?

 
How to improve your website?
How to implement Customer Experience Strategy?

 
How to measure Customer Experience?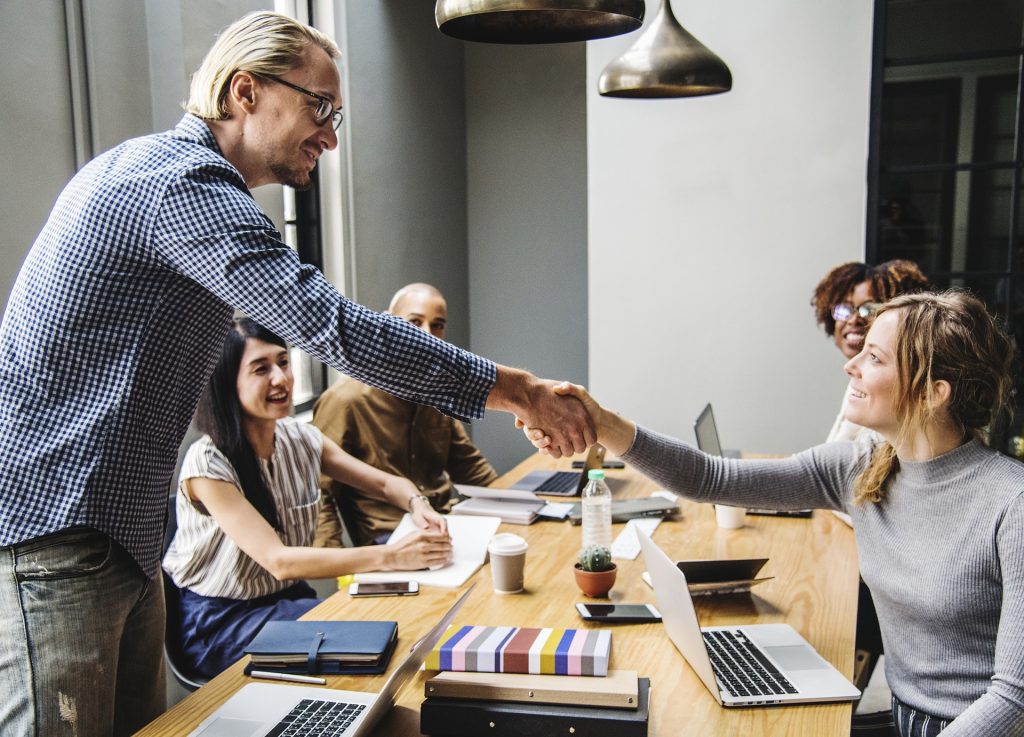 Learn how to create competitive advantage through customer experience

 
Customer Experience Workshop
In a half day Workshop we discover possibilities that Customer Experience offers to differentiate your business from the competitors. Applying Blue Ocean Strategy-model we define concrete objectives to guide your development of Customer Experience. 
Find out where and why customers struggle in your website, what should be improved
Website Audit
We analyze your website to discover where your customers struggle. Why they abandon, what makes them confused, what doesn't work. You receive a list of recommended improvements to make Customer Experience smoother in your website.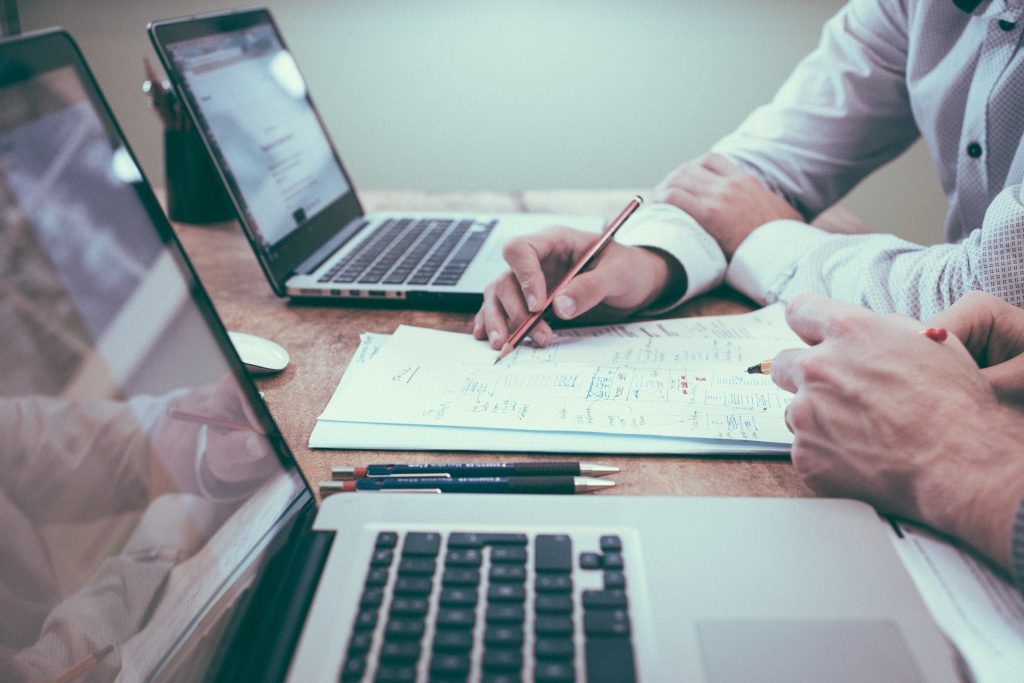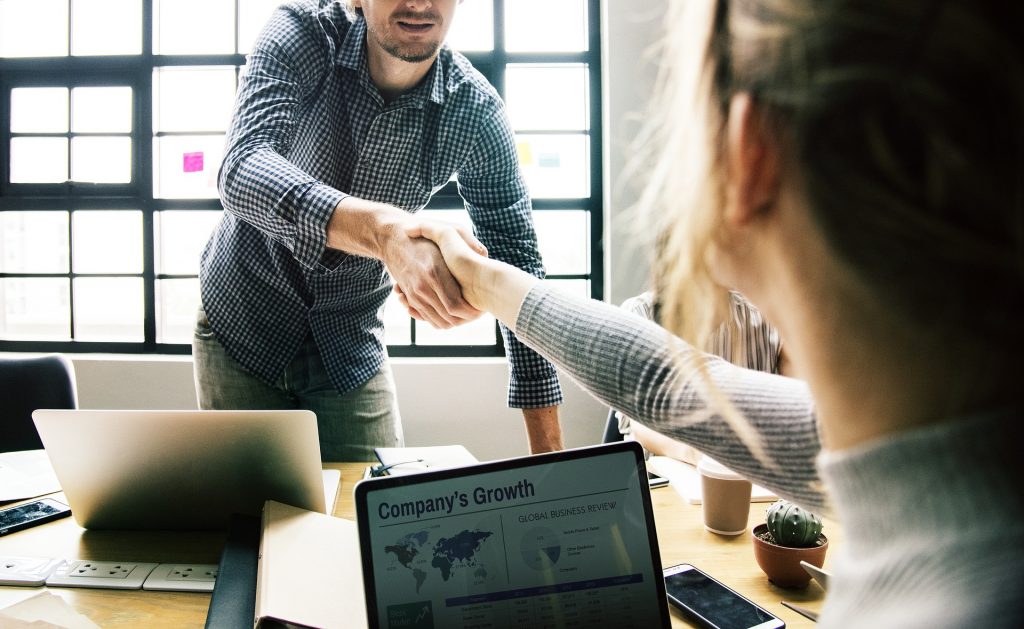 How to create and manage your customer experience strategy
Customer Experience development plan   
Working together with you we identify all the physical and digital touchpoints where you interact with your customers. We define the objectives for Customer Experience in most essentials touchpoints and how to measure it. As result we get an implementation plan and a scheduled roadmap: what do to, how to communicate it with your staff and customers, how to measure and manage your success. 
How to measure 360 degree customer experience day by day
Bislenz – Customer Experience Dashboard 
  Measuring the full view of Customer Experience requires several tools and technologies and lot of time and effort to report it – but no more. With BisLenz we bring together the most essential Customer Experience metrics in a single dashboard for your management to see a full view at a glance.